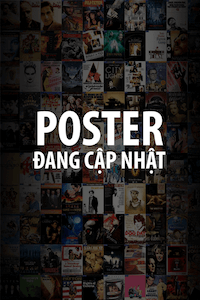 In 1960s New York, Walter Stackhouse is a successful architect married to the beautiful Clara who leads a seemingly perfect life. But his fascination with an unsolved murder leads him into a spiral of chaos as he is forced to play cat-and-mouse with a clever killer and an overambitious detective, while at the same time lusting after another woman.
Đánh giá của jynnyllans
Phim hack não, rất đúng gu của mình. Nội dung cũng không quá khó hiểu. Khung cảnh đẹp, hiệu ứng tốt.