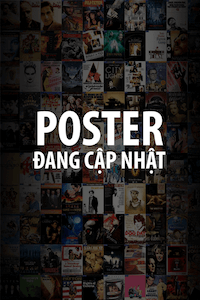 William Shatner
Handsome Canadian-born actor who - despite his detractors - has notched
up an impressive 50-years-plus in front of the camera, most recently
displaying comedic talent, and being instantly recognizable to several
generations of cult TV fans as the square-jawed Capt. James T. Kirk,
commander of the starship USS Enterprise. Shatner spent many years honing his craft in TV and live theater before debuting alongside Yul Brynner in The Brothers Karamazov (1958). He was kept busy during the 1960s in films such as The Stranger (1962) and Judgement at Nuremberg (1961) and on television guest-starring in dozens of shows such as "Alfred Hitchcock Presents" (1955), "The Defenders" (1961), "The Outer Limits" (1963) and "The Twilight Zone" (1959). In 1966 Shatner boarded the USS Enterprise for three seasons of "Star Trek" (1966), co-starring alongside Leonard Nimoy, with the series eventually becoming a bona-fide cult classic with a worldwide legion of fans known as "Trekkies". After
"Star Trek" folded, Shatner spent the rest of the decade and the 1970s
making the rounds guest-starring on many prime-time TV shows, including "Hawaii Five-O" (1968), "Marcus Welby, M.D." (1969) and "Ironside"
(1967). He has also appeared in several feature films, but they were
mainly B-grade (or lower) fare such as the embarrassingly bad Euro
western Comanche blanco (1968) (aka The White Comanche) and the campy Kingdom of the Spiders (1977). However, the 1980s saw a major resurgence in Shatner's career with the renewed interest in the old "Star Trek" (1966) television series culminating in a series of big-budget "Star Trek" feature films including Star Trek: The Motion Picture (1979), Star Trek II: The Wrath of Khan (1982), Star Trek III: The Search for Spock (1984), Star Trek IV: The Voyage Home (1986), Star Trek V: The Final Frontier (1989) and Star Trek VI: The Undiscovered Country (1991). In addition, he starred in the lightweight cop series "T.J. Hooker" (1982) from 1982 to 1986, alongside spunky Heather Locklear, and surprised many fans with his droll comedic talents in Airplane II: The Sequel (1982), Loaded Weapon 1 (1993) and Miss Congeniality (2000). He has most recently been starring in the David E. Kelley television shows "The Practice" (1997) and "Boston Legal" (2004).
Ngày sinh
22/03/1931
Nơi sinh
Montreal, Quebec, Canada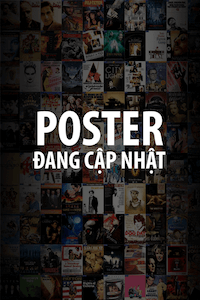 12/05/2023
Actor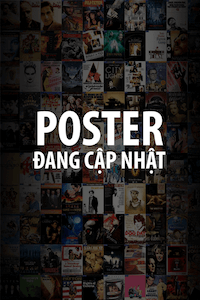 TBA
Actor
End of content
No more pages to load